Warrior's Chariot Supercar Rallies
SPECIAL NOTE: We are currently holding a rally for our Wounded Warriors Saturday, September 28th, 2019. If you own and exotic supercar and are in the Denver/Colorado Springs area, we would like you to join! Please contact Rick ([email protected]) or Chad ([email protected]) for more information. Can't make this one? Contact us anyway with your car make/model to get on our future contact list!
Supercar Rallies are among the highest coveted events among people who enjoy beautiful cars. Masses of people line the roads just to catch a glimpse of the rally as it goes through town. These rallies are not something that anyone can just go out and do. With entry fees costing anywhere from $2,500 to $25,000 per person, these events are usually reserved only for highly affluent supercar owner. Warrior's Chariot has created the ultimate Supercar rally, exclusively for our Warriors, and completely free of charge! Our supercar owners not only have generously donated their entry fee, but they also donate their co-pilot seat and duties to a Warrior* for the entire rally!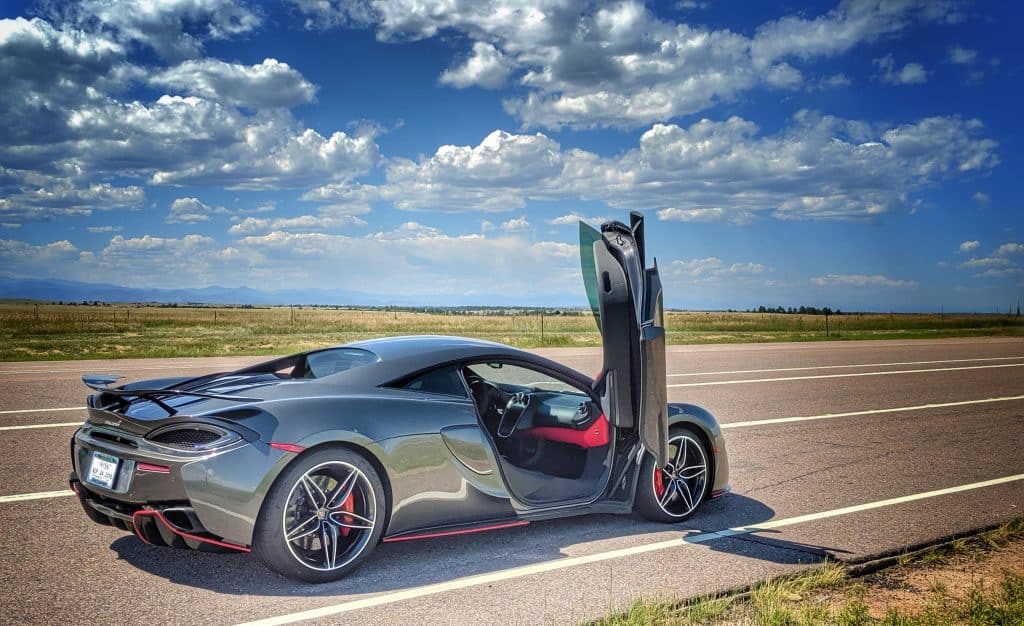 Here's how it works: early in the morning of Rally day, 25-40 supercar owners meet in a private location to meet their 'Warrior co-pilots'. Breakfast is served as Warrior's Chariot organizers discuss the activities for the day. Once the designated rally start time arrives, the Warriors get into the passenger seat of their first car for the start of the rally. We travel as a group on a beautiful scenic route to our first designated rally stop (sometimes we even get police escorts!). On arrival, our co-pilots will switch to a different supercar and we continue on to our next designated stop. Sometimes special fun activities take place at these short stops. Ultimately, we make 1-2 of these stops and then break for lunch (remember, everything is free of charge for our vets!).
After lunch we start to make our way back to our starting point, making another few stops along the way. Each Warrior will have the opportunity to co-pilot multiple different supercars!
This exhilarating adventure is truly a once-in-a-lifetime opportunity that is unmatched anywhere! Our Warriors get a mental break from their normal everyday, and get to meet and spend quality time with some very influential and successful people. When asked, our Warriors often describe Warrior's Chariot events among the coolest, most exciting days they have ever been a part of.

If you are interested in supporting events like these, please consider making a donation!
*Warrior: we have exclusive events for our Veterans, First Responders and Children facing adversity. They embody the term "Warrior", and they are the people Warrior's Chariot, Inc serves.